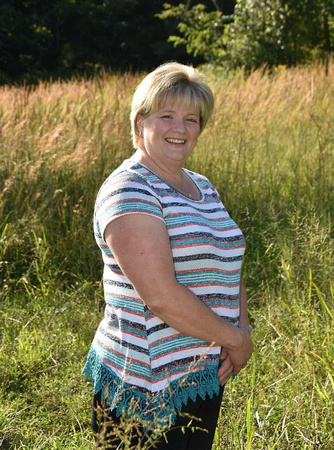 Rose SinclairSouthern Gospel Artist
Rose Sinclair
Rose and her husband Brian of 19 years are blessed with two children, Wade and Emily. Their calling in life is to minister the Gospel as evangelists sharing the good news of Jesus Christ in song and in word. They attend Faith Tabernacle PCG Church in Buckhannon, West Virginia.
---
To Contact :
Phone: (304) 473-1915 Or Cell: (304) 613-1499
E-Mail: wvflyfshn@aol.com
---
Below you can click on the albums to listen and to download the songs free of charge.
Our hope is they are a blessing to you!
God Bless,
Rose Sinclair
Come Morning
Click here to Download
Click here to Download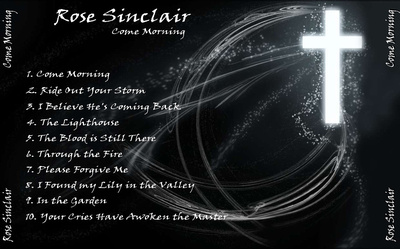 Click here to Download
Click here to Download
*Having Trouble Listening or Downloading Songs Click On the Link Below for Help*